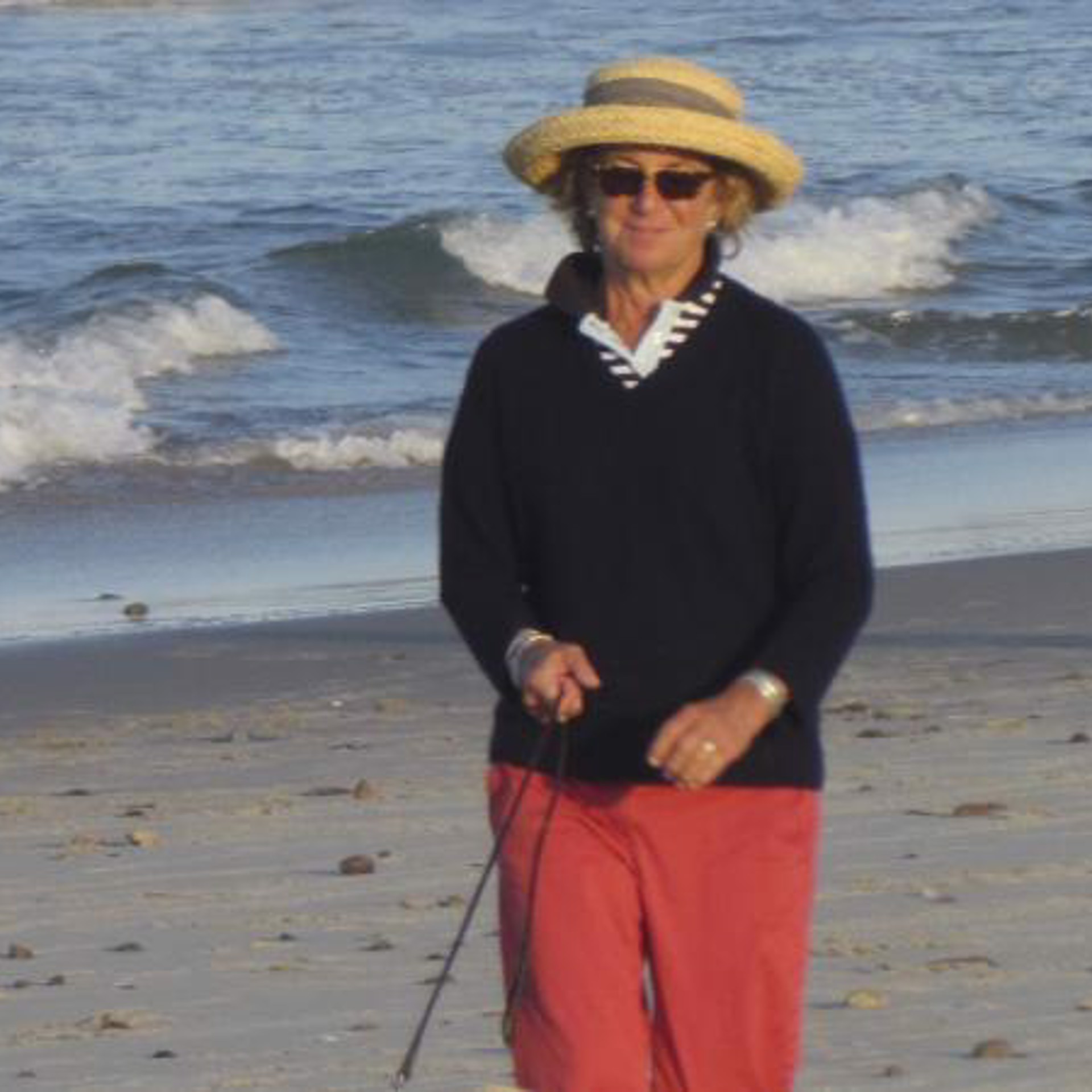 Nancy Colella
Nancy was a painting major at Muskingum College and graduated with a BA in Art Education, then continued her studies at the Aegean School of Fine Arts in Paros, Greece and at the Instituto de Allende in San Miquel Mexico. After a career in the Hospitality business and while raising her two children, she began studying again at Mass College of Art in Boston, MA and at the North River Arts Society in Marshfield Hills, MA. She has studied with numerous contemporary impressionist painters; Charles Sovek, Peggi Kroll Roberts, Ken Auster, Kim English, Colin Page, Carol Marine and Karin Jurick, to name a few. She is a gallery artist and faculty member at the South Shore Art Center in Cohasset, MA the North River Arts Society in Marshfield, Hill, Ma. and a Copley Artist at the Copley Society in Boston. Nancy lives in Norwell, MA with her husband and yellow lab Cello.
EXHIBITION VENUES
Munson Gallery, Chatham, MA
Oceanside 17 Gallery, Hull, MA
North River Arts Society, Marshfield, MA
Art Museum Complex, Duxbury MA
James Library Gallery, Norwell, MA Solo Show
Pembroke Art Society, Pembroke, MA
Duxbury Midsummer Show, Norwell, MA
Commonwealth Museum, Boston, MA
Scottsdale Artists School, Scottsdale, AZ
South Shore Art Center, Cohasset, MA
Copley Society, Boston, MA Solo show Beach Peeks
The Cove Gallery, Wellfleet, MA
CORPORATE COLLECTIONS
Dana Farber Cancer Center, Weymouth, MA
Hotel Commonwealth, Boston, MA
PUBLISHED
July / August 2007: American Artist Magazine – feature
November 2007: Boston Sunday Globe – article
March 2011: South Shore Living Magazine - article
July 2012: ArtScope Magazine - review of Beach Peeks
2015 Charles Fine Arts awarded Artist in Residency.
View more about Nancy Colella & her artwork at our online marketplace.
Read More