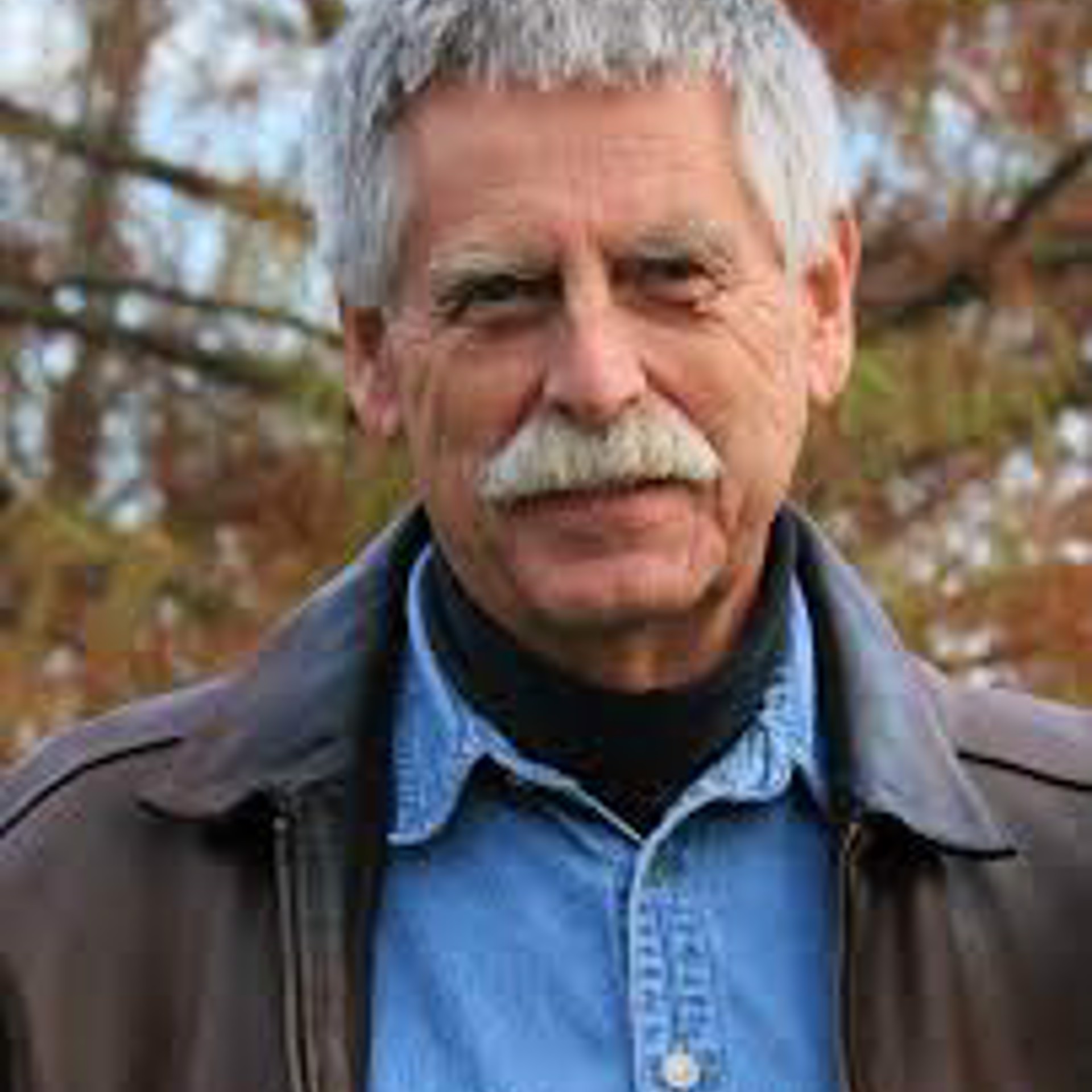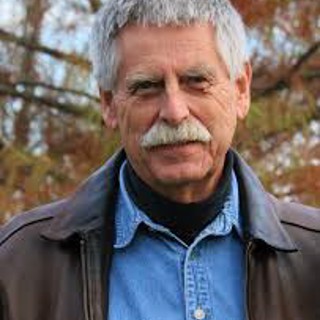 Richard Sneary
Richard Sneary was born in Baltimore, raised in Kansas City, and educated at the University of Kansas. Sneary has been drawing since the age of 5 when a piece he executed in kindergarten was published in the local paper. That same year, Sneary's aunt gave him a book, How to Draw Dogs by Walter Foster (although very worn and tattered he still has the book) as a Christmas gift. It was those two events that started his successful art journey and encouragement kept him drawing and painting through high school and college.
Sneary attended the University of Kansas, majoring in Architecture, and worked for various architectural firms in Kansas City during the summers. As part of the curriculum for a degree in Architecture, students were required to take drawing, painting, and sculpture courses. Sneary was fortunate to have gifted artist — Professor James Sterritt – as one of his instructors, whose influence still guides him today. Sterritt's classes were an oasis of creativity to all studying architecture at KU in those years. As Sneary states, "We could step away from architecture and explore art and Jim made it fun."
Sneary started his career as a painter in 2011 after 40 years working as an architect, architectural illustrator, and educator. During the early part of his artistic career, Sneary worked primarily en plein air. Sneary prefers painting subjects that reflect mankind's presence in our environment…buildings, bridges, industrial structures, fences, telephone poles, people…and the natural landscape.
Sneary is a signature member of the National Watercolor Society and Missouri Watercolor Society, and a President Emeritus of The American Society of Architectural Illustrators. Recent awards include Best Architectural Award at En Plein Air Texas 2014; Dick Blick Art Materials Award of Excellence at OPS Plein Air Southwest Salon 2014; Honorable Mention at Wayne Art Center Plein Air Festival 2015 & 2013; Honorable Mention & 1st Place in Fast & Fresh at Plein Air Richmond 2014 & 2013 respectively; 1st Place in Quick Paint at Easels in Frederick 2013; 1st and 3rd Place in watercolor & Best of Show and 1st Place at Stems Plein Air Paint 2014, 2013, & 2011; Best of Show & Second Place at the Missouri Valley Impressionist Society Inaugural Juried Exhibition 2012 & 2014 respectively; 3rd Place Award at 2012 Plein Air Vermont; Best Architectural Award & Historic Preservation Award at Plein Air Easton 2012 & 2013 respectively; and Best of Show in the Stems Plein Air Paint 2011. His work is represented by Strecker-Nelson Gallery in Manhattan, Kansas and Charles Fine Arts in Gloucester, MA.
Read More