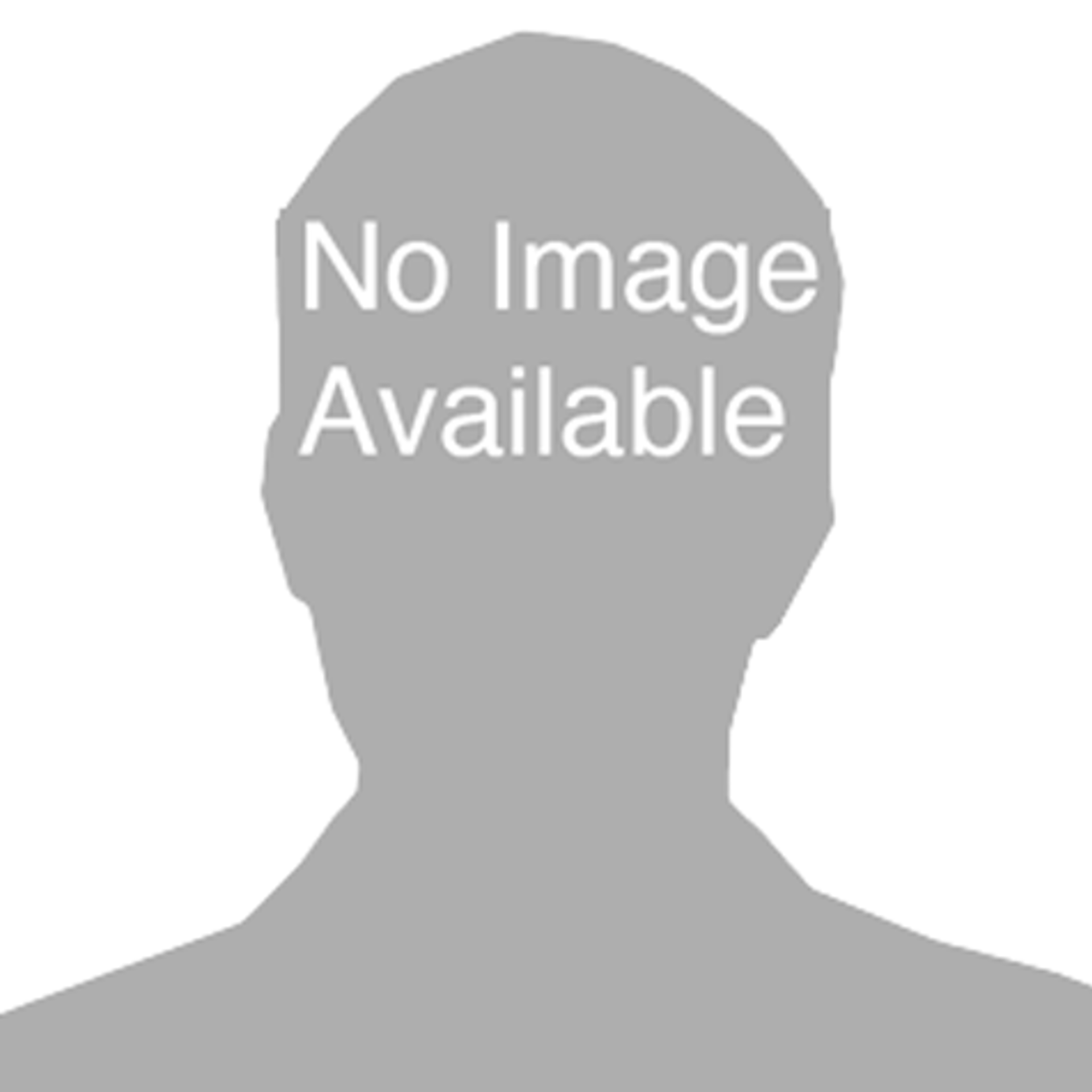 Bertil Whyman
Swedish born artist, Bertil Whyman, paints coastal Maine with a strong emphasis on color and light. Depicting the atmosphere of the scene is very important to Whyman who attempts "to rediscover who we are by portraying images of where we have been." The old houses, docks and boats, that fill his paintings, represent the care and quality that went into hand crafted items of years ago. Inspired by Vermeer, Manet, Homer and Sargent, Whyman is a self-taught artist whose paintings have been exhibited at galleries throughout Maine, Maryland and Vermont.
Learn More about Bertil Whyman's on our online marketplace.


ViewHomeward Bound at our online marketplace.
Read More