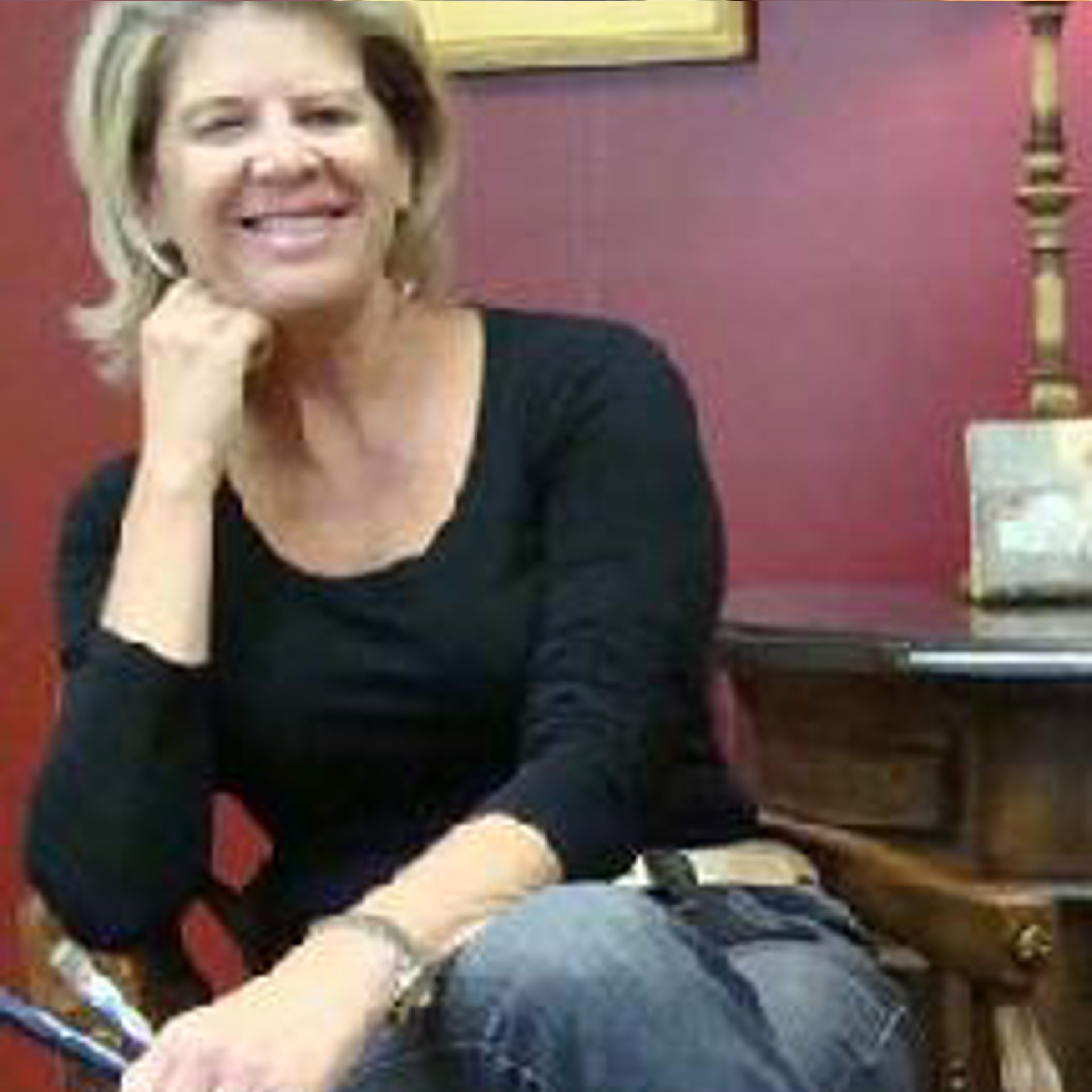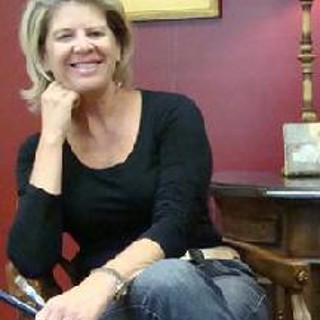 Eli Cedrone
A graduate of the School of Art & Design, (Suffolk University) in Boston, Cedrone also studied art in Italy and at the MFA,Boston. She began her career in Bermuda, at Saatchi & Saatchi Advertising, followed by work as an art director and Illustrator in Laguna Beach, CA. She returned to Boston in 1996 and began her career as a professional artist and instructor. She conducts painting workshops in Bermuda, Italy, California and Florida.
"I've always been influenced by the power of images to express ideas and emotions. Painting is a process of discovery and decision making where disparate elements pull together until the image is clearly expressed. Ultimately my concerns are with the expressive qualities of light captured with paint. Contemporary Impressionism best describes my style."
2014 Charles Fine Arts awarded Artist in Residency.
View more of Eli Cedrone's Paintings on our marketplace
Read More