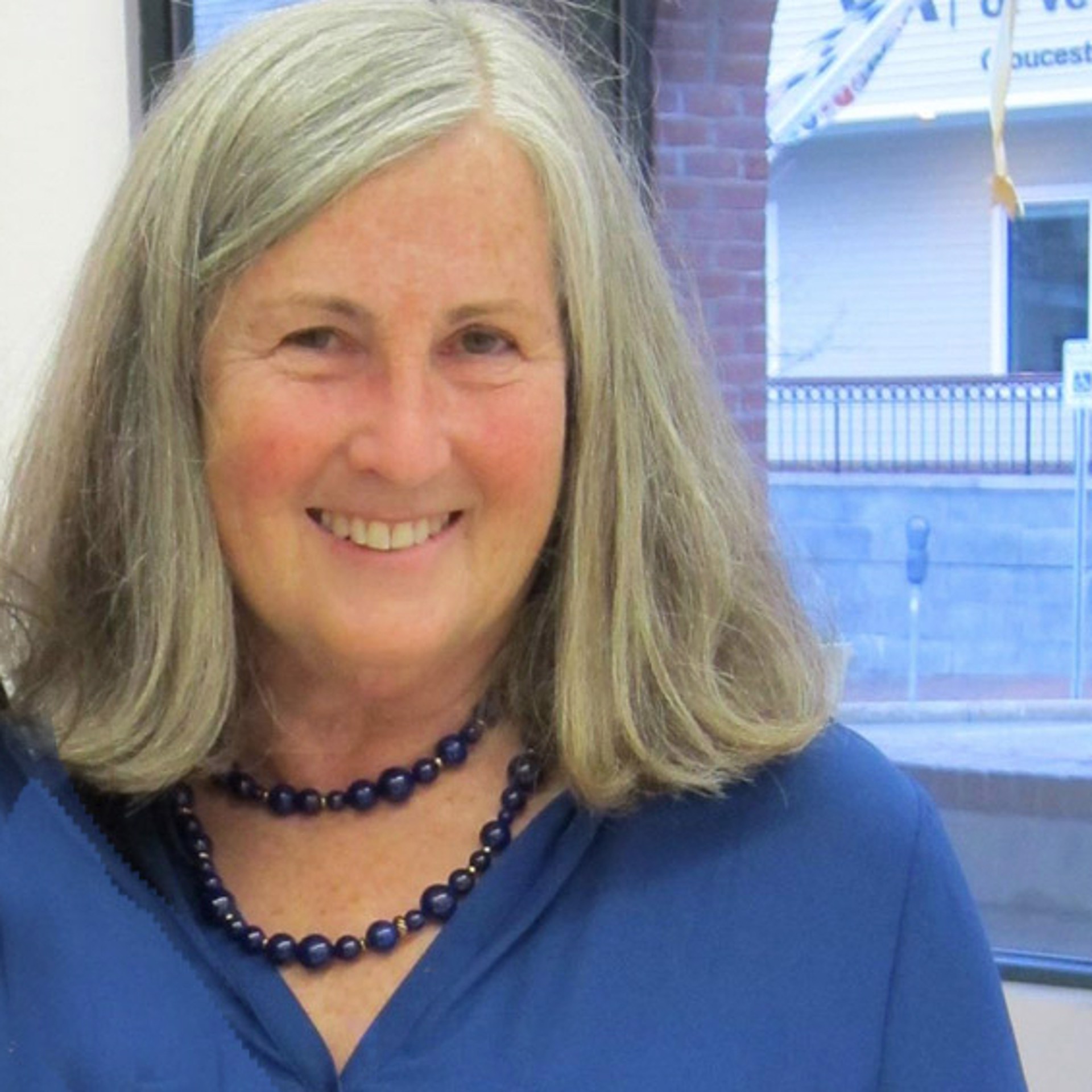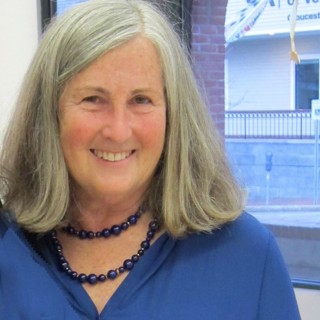 Jan Charles began her career as an artist in high school in Chelmsford, Massachusetts. She was well known for making posters for musician friends and as the Art Editor for the literary magazine. She attended Regis College majoring in Fine Arts, and was the Art Editor of the literary publication and a staff photographer for the yearbook. After attaining her degree, she was selected to be part of the Lowell Model Cities Masters Study Program that was co-sponsored by the University of Massachusetts, Lowell and Mass Art. Janice attained a Master's degree in Education with a specialty in Art Education.
Although being artist was always her ambition, her career after marriage took her in an entirely different direction. For 30 years Janice was president of an insurance marketing company selling annuities and life insurance through her network of 10,000 agents.
Janice regularly participates in painting workshops in exotic and foreign locations. Her most favorite Plein Air subjects are still in and around the Cape Ann area.
Janice and her family own and operate Charles Fine Arts, a fine art gallery in Downtown Gloucester Massachusetts. The gallery exhibits work from locally and nationally known artists.
Read More