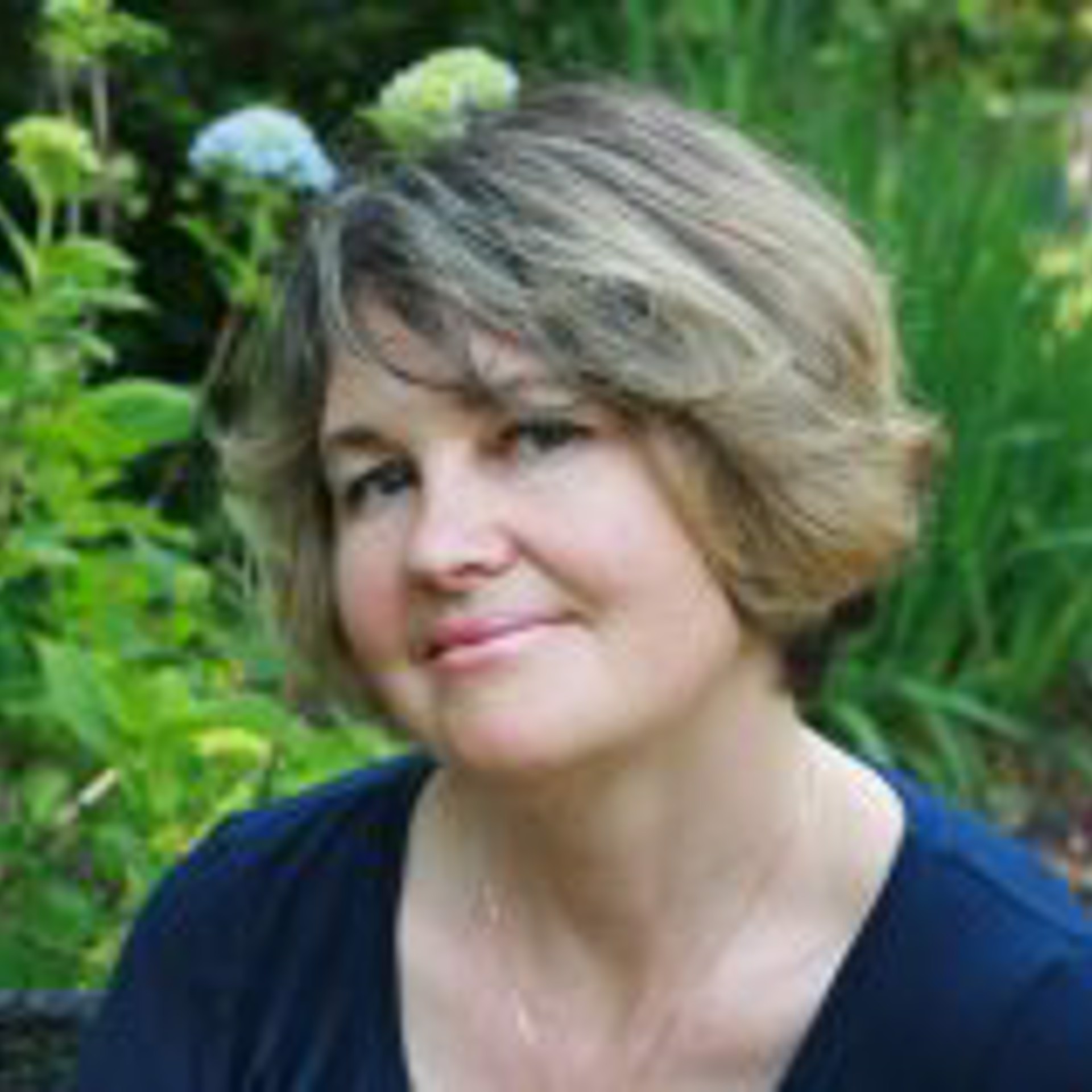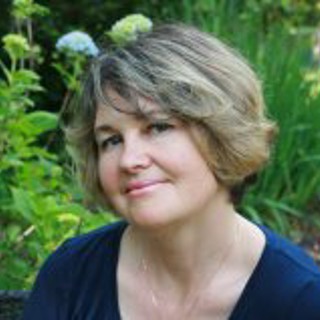 Natalia Andreeva
Natalia Andreeva emerged as an artist from the rich and fertile artistic climate of Novosibirsk, in Siberia after graduating from it's most prestigious art college. During her classical education in the canons of European art she was greatly influenced by eastern philosophy. Consequentially, Natalia′s work is a harmonious marriage between spontaneous expressions and classical realism.
Among Natalia′s favorite themes are exquisite landscapes, depicting the subtlety of nature, still life, where vibrant shapes and internal dynamics are shown in contrast to the commonplace subjects, and finally, figures and portraits brimming with humanity, and giving testament to the beauty and harmony of the human condition.
"From my early childhood I was intrigued and fascinated by the enigma of art, this magical process that turns "nothing" into the harmonic tune of chaos. I adore this something that gives birth to new feelings and associations. Learning art techniques did not diminish my interest and surprise, on the contrary, it has deepened my passion for art. In fact, all this may be the reason why the actual process of creation gives me the most pleasure. Each work is a continuation of the quest and each new step develops my feelings and intensifies my exploration of the magic of art. I prefer a personal experience of my subjects, painting landscapes, portraits, still life on location; and I follow my mood in choosing the motive. I love color. I believe it is power, it burns, it cools, it speaks, and I think, it is part of the spell."
— NA
Memberships:
Oil Painters of America, American Impressionist Society, Plein Air Painters of the Southeast & Tallahassee Plein Air Group
View Natalia Andreeva's Paintings on our marketplace.
Read More